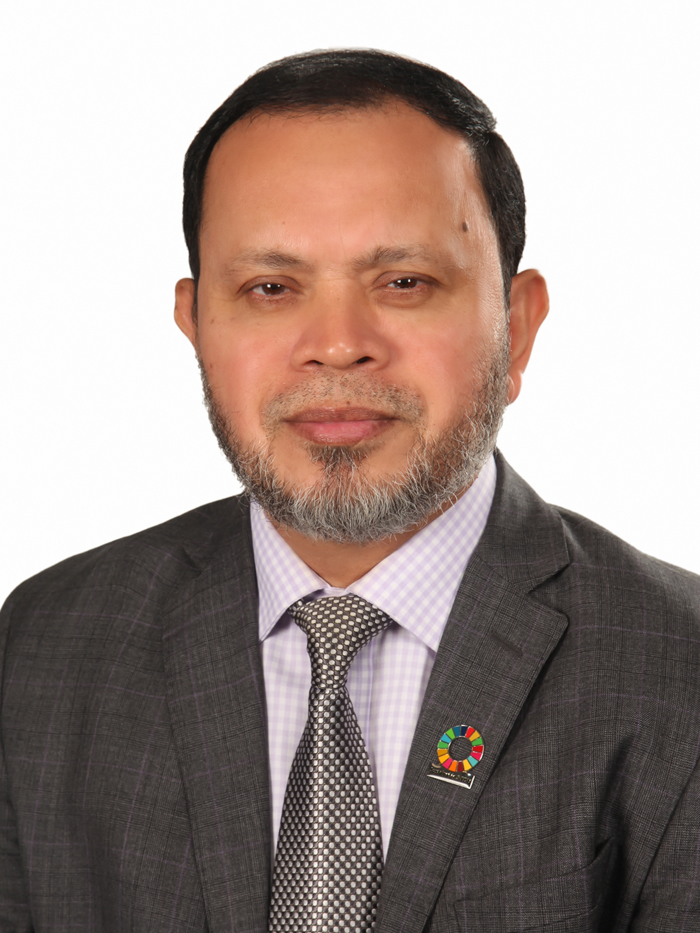 Dr Md. Sabur Khan has been nominated to be the President of the Art of Giving Community in Bangladesh. This prestigious appointment recognizes Dr Khan's unwavering commitment to the community's cause and his successful execution of its themes over the years.
As President of Bangladesh for the Art of Giving Community, Dr Khan would invite his acquaintances and near and dear ones to become members of Art of Giving by registering at https://artofgiving.in.net/register/. With this year's theme for the Art of Giving being "Helping the Help," the community believes that by helping those who help others, a more significant impact can be made on the world
The Art of Giving Community invites Dr Khan to execute this year's theme as per the guidelines that will be shared soon and contribute to making a difference in the lives of those who dedicate themselves to helping others. Dr Achutya Samanta, the Founder of AoG, expresses his appreciation for Dr Khan's support and encouragement for this social movement called Art of Giving.
It may be mentioned here that Art of Giving is a social movement founded by Dr Achutya Samanta in 2010. The community aims to create a culture of giving and inspire people to help those in need. With a presence in several countries, the Art of Giving has impacted the lives of millions of people worldwide.