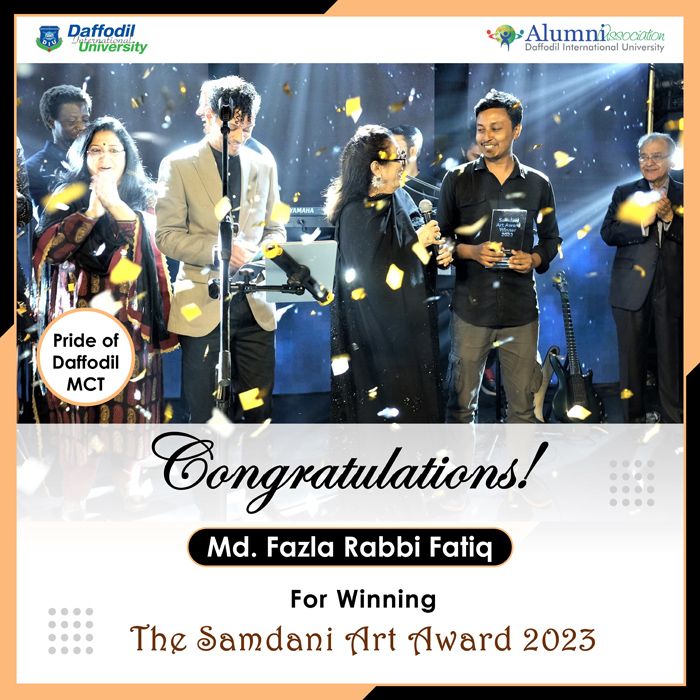 Bangladeshi photographer Md Fazla Rabbi Fatiq has been making waves in the world of photography with his thought-provoking work that addresses issues of social, geographical, and political significance. Fatiq, who is currently based in Dhaka, completed his Bachelor Degree in Multimedia and Creative Technology (MCT) from Daffodil International University in 2017. It was during his time at the university that he discovered his passion for photography, leading him to pursue further education in the field at Pathshala South Asian Media Institute.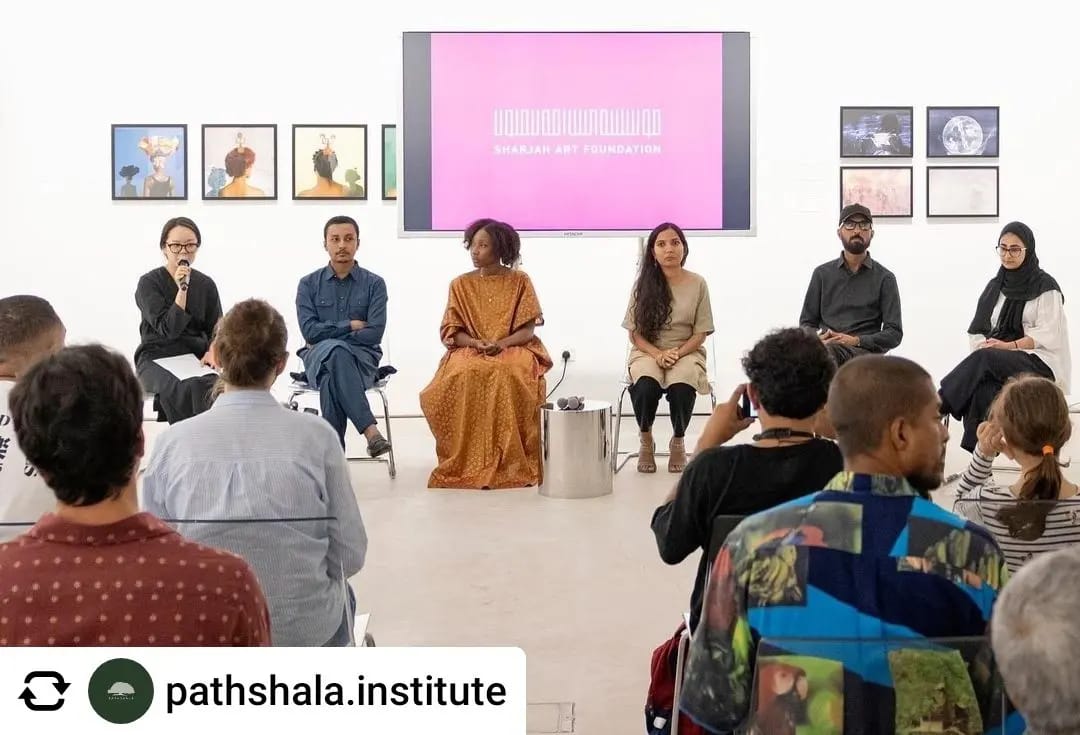 Fatiq's works have earned him numerous accolades, including being named as one of the British Journal of Photography Ones to Watch 2021 and winning the Grand Prize at the Vantage Point Sharjah 10 competition, organized by the Sharjah Art Foundation in the UAE. In 2023, he won the prestigious Samdani Art Award, and in 2020 he received the Pathshala COVID-19 Photography Grant.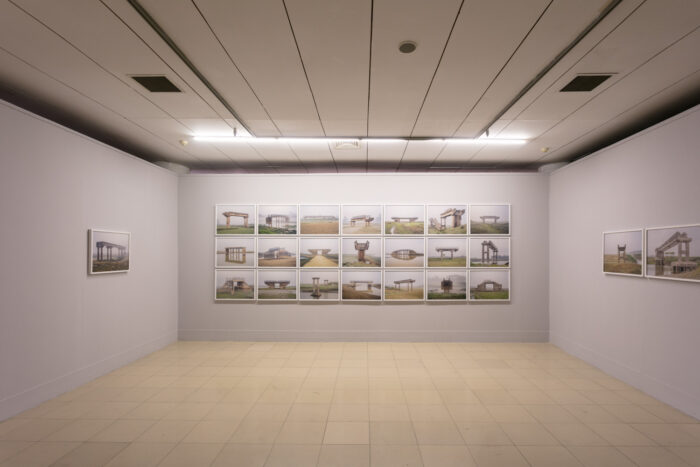 Fatiq's work has also been featured in various exhibitions, including the Dhaka Art Summit 2023 organized by the Samdani Art Foundation in Bangladesh, the Vantage Point Sharjah 10 exhibition in the UAE, and the Chobi Mela International Festival of Photography in Bangladesh.
Fatiq has participated in several workshops, including the International Storytelling Workshop 2021, a collaborative effort between Pathshala in Bangladesh, OsloMet in Norway, and Photo. Circle in Nepal, led by Ian The and Munem Wasif of Agence VU. He has also attended the "Learning to See" workshop in 2019, led by Christopher Morris of VII Photo Agency.
Fatiq has been the recipient of several grants and scholarships, including the Angkor Photo Festival Creation Grant in 2021, the DAAD Student Scholarship at Hannover University of Applied Sciences and Arts in Germany in 2021, and the SAM BANKS Scholarship at Pathshala South Asian Media Institute in Bangladesh in 2020.
With his exceptional talent and dedication to his craft, Fatiq has established himself as a promising young photographer in the international art scene.