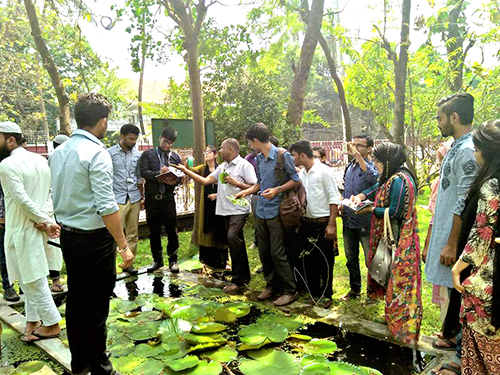 65 final year students of B. Pharm. program from the Department of Pharmacy, Daffodil International University recently visited two Medicinal Plant Garden, University of Dhaka & Baldha garden on 10th April 2017. It was a day-long visit. Investigation of medicinal plant plays an important role in their academic activities.
Medicinal plants play a critical role in the development of human cultures around the whole world & considered as a rich resources of ingredients which can be used in drug development and synthesis.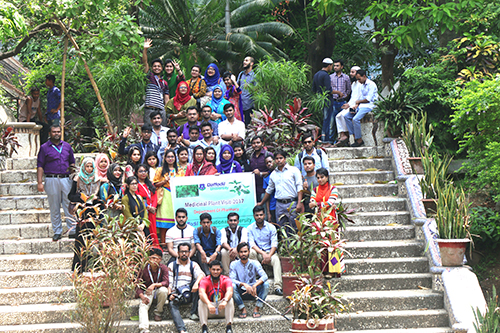 Medicinal Plant have a promising future because there are about half million plants around the world, and most of them are not investigate yet, and their medical activities could be decisive in the treatment of present or future diseases.