Two Pioneer educationists, Lois Holzman & Carrie Lobman from East Side Institute, USA, are visiting Daffodil International University from 16 to 21 May 2011 for conducting number of training workshops and seminars.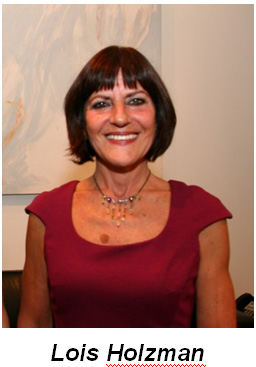 Lois Holzman is an educational and developmental psychologist internationally recognized as a pioneer of a culturally and performatory based approach to human learning and development. As a consultant, Dr. Holzman has worked on the organizational level with schools, universities, hospitals, foundations and non-governmental organizations both in the US and abroad, in the areas of schooling and outside of school learning, youth development, psychotherapy, mental health and health, and community and organizational development.
Dr. Holzman is co-founder and director of the East Side Institute for Group and Short Term Psychotherapy, an international education, research and training center for new approaches to human development, learning, therapeutics and community building, located in New York City. She has helped to develop social therapy, the non-psychological approach to human development and learning created by Fred Newman. As Newman's chief collaborator for over a quarter of a century, she is the leading expert on his work.
She has authored or edited ten books and more than seventy articles on human development and learning, education, psychology and psychotherapy, among them: Vygotsky at Work and Play; Schools for Growth: Radical Alternatives to Current Educational Models; Performative Psychology: An Untapped Resource for Educators; and, with Fred Newman, Lev Vygotsky: Revolutionary Scientist; The End of Knowing: A New Developmental Way of Learning; Unscientific Psychology: A Cultural-Performatory Approach to Understanding Human Life.
Dr. Holzman earned her Ph.D. in developmental psychology from Columbia University, was a postgraduate research fellow at The Rockefeller University's Laboratory of Comparative Human Cognition where she contributed to pioneering work on everyday cognition and the development of an ecologically valid psychology, and directed the Barbara Taylor School, a Vygotskian-based elementary school in Harlem and Brooklyn.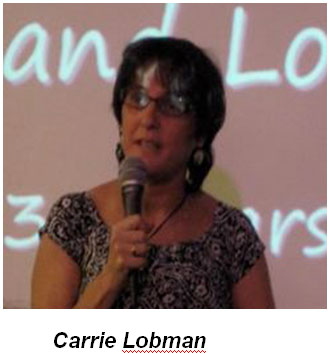 Carrie Lobman, Ed.D., is associate professor at the Rutgers University Graduate School of Education and the Institute's director of pedagogy. She founded the Institute's Developing Teachers Fellowship Program and currently supervises New York City public and charter schoolteachers. She is a sought-after workshop leader and frequently presents to meetings of the American Educational Research Association, The Association for the Study of Play and the International Society for Cultural and Activity Research. She is co-author of Unscripted Learning: Using Improvisation across the K-8 Curriculum, and co-editor of Play and Performace. Dr. Lobman received her doctorate from Teachers College, Columbia University.