Project Competition of CSE held with enthusiasm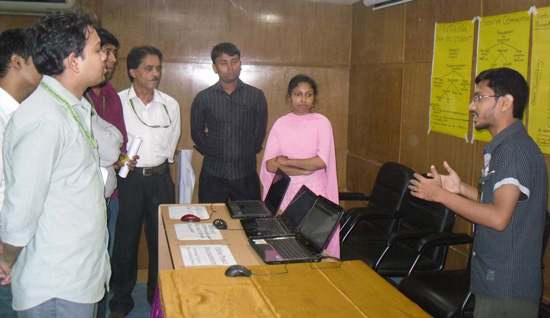 It is a great pleasure for us to inform you that the preliminary phase of the Project Competition program started on 28 May 2012 at DIU auditorium at 3:00 PM. On the first day 29 projects from Computer Science and Engineering (CSE) department were demonstrated in the competition. The students from all levels of CSE department participated in the competition. Among them 8 projects were MSc Engg projects, 5 were course base projects and the rest were BSc Engg final year projects. The participants demonstrated their innovative activities with enthusiasm.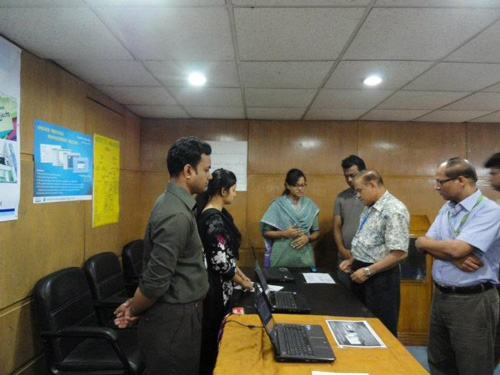 Honorable Vice Chancellor of DIU visited the competition and encouraged the participants. A good number of teachers and students of DIU visited the competition. The visitors appreciated the initiative.
The final Project Competition will be held on 23 June 2012 with the projects from all departments of DIU. This is a platform to demonstrate the innovative ideas and activities of the students of DIU. The project competition is open to all students of the University . Interested students are advised to contact for registration to demonstrate their innovative ideas and project activities.