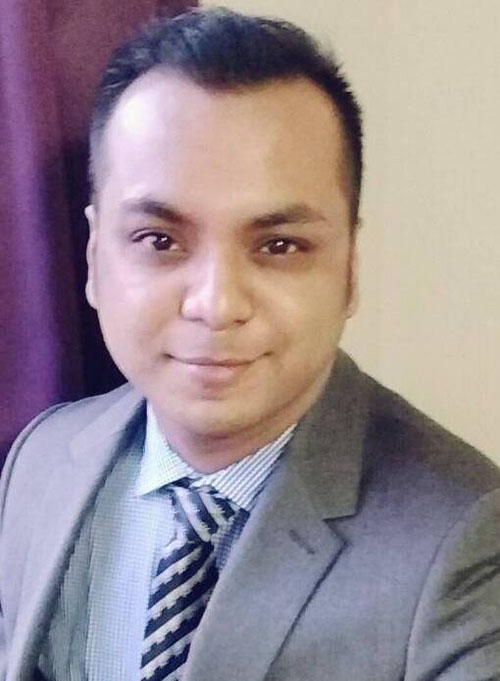 Mr. Abu Saleh Md. Rafi
Mr. Abu Saleh Md. Rafi, Senior Lecturer in the Department of English of Daffodil International University has been awarded the competitive and prestigious International Postgraduate Research Award (UNE IPRA) to pursue his PhD in Linguistics at the University of New England (UNE), Australia.
Mr. Rafi is a widely published scholar, who has specialized in Sociolinguistics from the United Kingdom, being funded by Liverpool Hope University. His areas of interest include Language in Education Policy (LEP), Language and Gender, Language Variation and Change, Media Discourse from a Sociolinguistic Perspective, Corpus Linguistics.
Upon the successful completion of his PhD, Mr. Rafi is willing to emerge as a Language Education Specialist in Bangladesh and contribute in bringing dynamic changes in the Language Education Policy of Bangladesh.