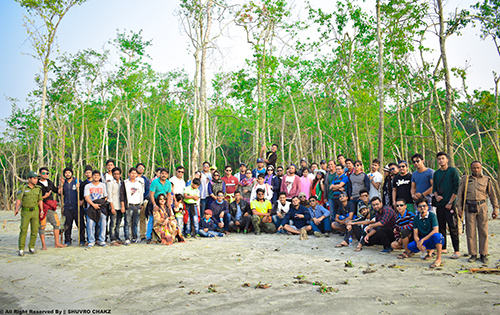 Department of Tourism & Hospitality Management, Daffodil International University recently organized a three-days study tour held from February 16-19, 2017 to Sundarbans. All the faculty members of THM including the Head Mr. Mahbub Parvez, some faculty members and officers from other departments and students of the Department of Tourism & Hospitality Management had participated in the tour. The entire tour was coordinated by Mr. Madhusudan Das, Lecturer of the department of THM.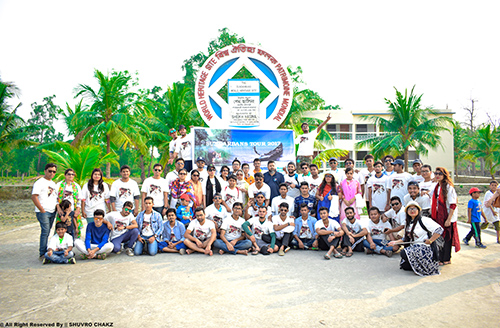 The tour was a part of learning for the students of THM department and facilitated them with the all new experience of participating in a three-days long study tour. The tour scheme was set up by THM department to link up teaching theories to the practical tourism experiences, aiming to provide a wide-range of student-centered activities for enhancing students' learning about the tourism industry.
Throughout the tour the group had travelled from Dhaka to Sundarbans, staying on a cruising vessel for three days, where the tour covered popular places like; Katka Sea Beach, Katka watch tower, Dublar chor, Hiron point and Karamjal Wildlife Centre.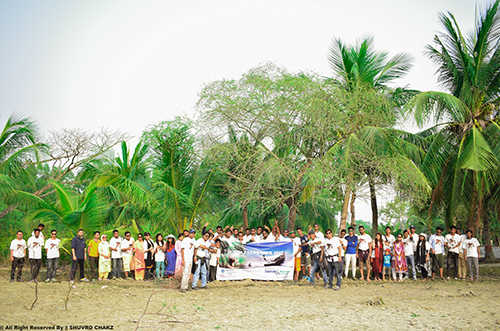 The department has always been keen on promoting whole-person development among the students and providing them with all the required facilities in order to build their career within the tourism industry.